The year 2020 is extremely unique and we have faced a lot of unexpected things this year. The same can be said for fashion. 2020 has given us some fantastic fashion trends and Today we are going to take a close look at ones dressing, what is trending in fashion and what these fashion trends indicate about one's personality.
Pastels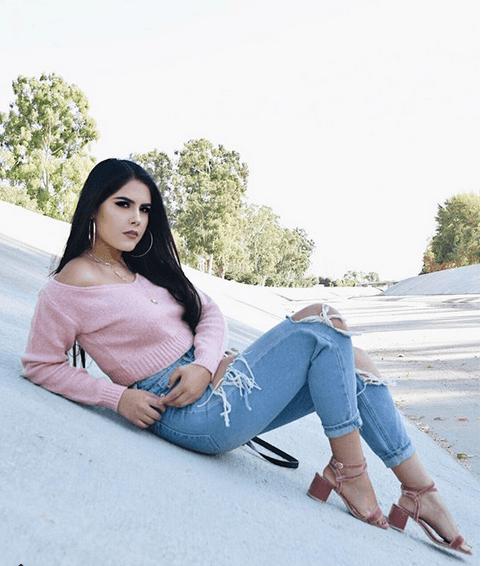 Pastels are still a relevant trend and deserve attention. In 2020, pastels are back with a bang. Attractive colors like pinks, blues, and purples are best for the warmer season and can be replaced with darker colors like dark blue, grey, and black when the temperature drops. Finding it difficult to match colors on your outfits? Get yourself a full-body floor mirror and check out your outfit as a whole!
Animal Prints
We all love animals and they are a big part of our lives so why not print them on our clothes. Yes, this trend is about animal prints, people have been loving it and it is getting popular day by day. Previously it was only about cheetahs, zebra stripes, and leopard spots but it is expanded on to snakeskin and the older prints have come back in new more developed styles.
Power Suits
Suits are one of the most essential outfits for any wardrobe. This year everyone is rooting for power suits, as the name tells, these are powerful with its strong, attractive colors you are guaranteed to look outstanding and not like those average people in average looking suits. Have fun with this trend and experience bold colors like red or blue. These suits are a perfect balance of funk and class.
Bike Shorts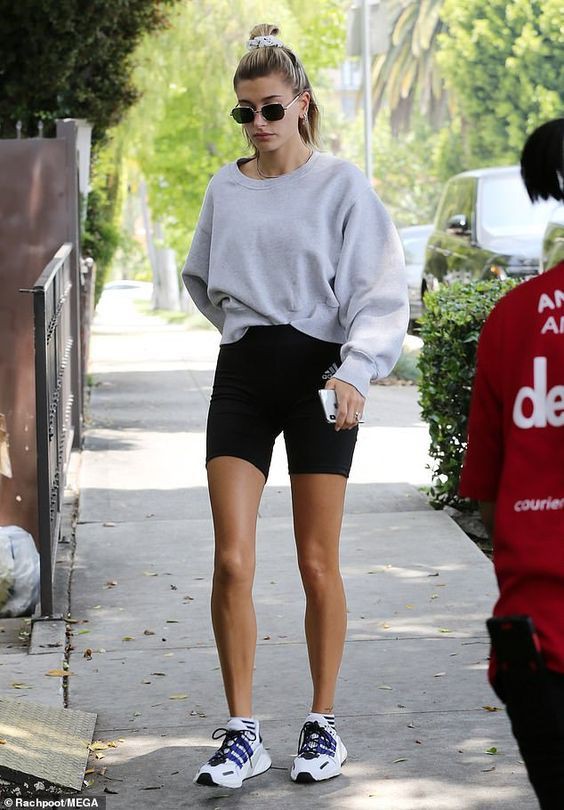 Bike shorts are the new favorite of Instagram celebrities this summer, famous names like Kim K and Hailey Baldwin are in love with this trend. They sure seem comfortable and gives you that athletic feel. This trend is still uncertain for some people that is why you need to have it to love it.
Fringe and feathers
Fringe and feathers are becoming a trend despite all expectations. Ladies these days are into feathers as it gives them that soft, angel-like vibes. On the other hand, fringes inspired by cowboys are a symbol of admiring the classics and tell so much about one's personality. You can add these two in your looks as per your choice like fringe on clothing, shoes and accessories and feathers looks great on accessories and handbags.
Neon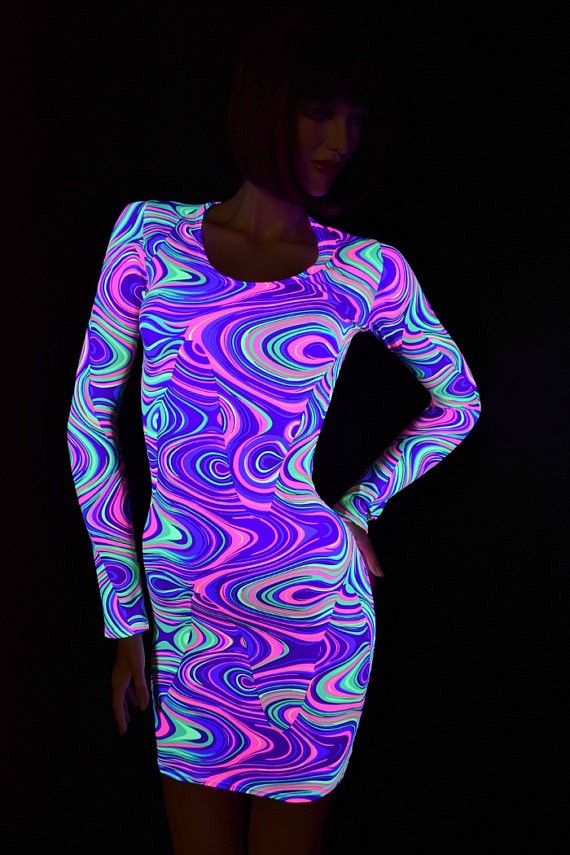 Neon is literally one of the prominent fashion trends, especially in the 2020s. Neon is a trend that has its unique quality, some people love it some not so much but one thing is for sure they all can't resist but to notice it. Neon comes in so many different variations that it is hard to choose. You can have neon in your shoes, on your pants, or even go all-in with all neon. There is one thing sure about Neon colors whether it is green, yellow, or pink it just can't go unnoticed and will attract some eyeballs towards you.
Shoes Worn Over Pants
Shoes worn over pants is a trend which is quite strange but in a good way. Ladies are following this trend against all expectations and doing it in class. It is easy to pull off you just need to tuck in your paints you're your shoes but the trick is to wear shoes that have longer lases or are high tops.
This is easy going and gives a new feel to the wearer that everyone is going to notice anyway. No matter if you are at the office or at a hangout with your friends. You can rock this trend even with your favorite strappy heels and cigarette pants. The look can go further if complemented with a matching jacket, or coat. This trend sure going to make you feel good.
Oversized Victorian Sleeves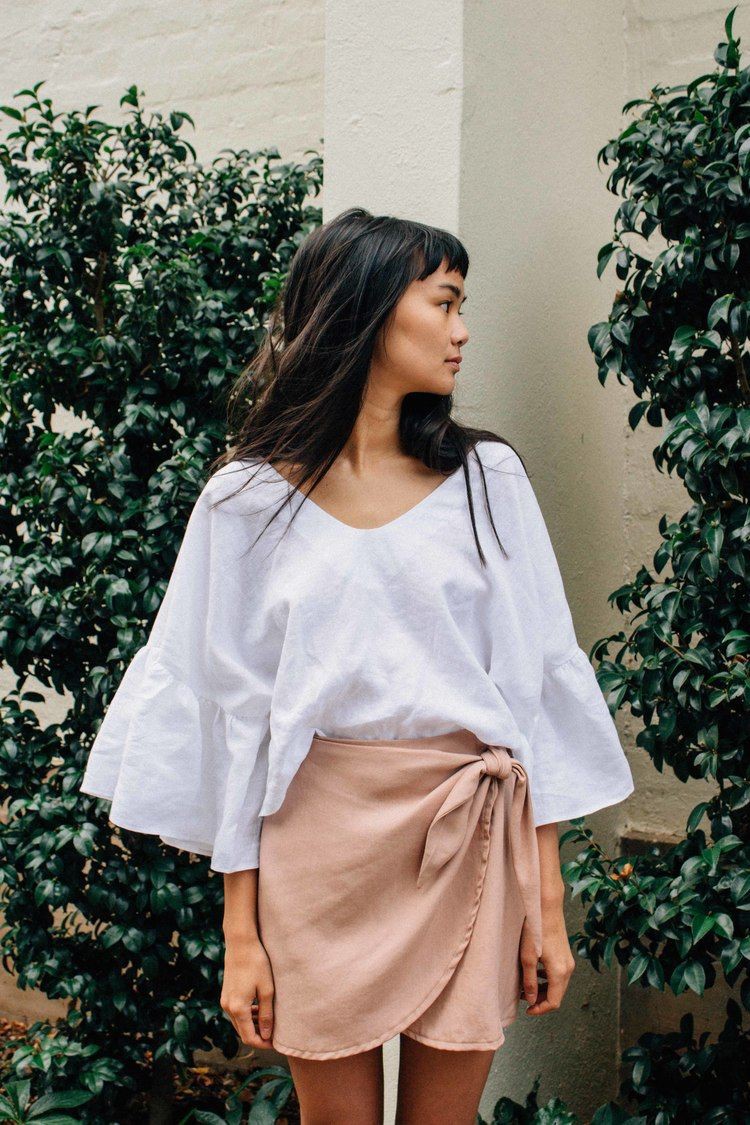 Oversized sleeves have been in and out the trend but never eliminated. This time these sleeves are taking you back to the 19th century with iconic Victorian-inspired sleeves. These oversized sleeves will make you look thinner and more in shape and gives a more feminine touch. If you want to bring back that Disney princess vibe then these sleeves are perfect for you. The trick is to go for colors that are not hard for the eyes. Go for soft colors during spring season or you can be a little anarchic and show you gothic self with black or grey colors.
Chunky Boots with Feminine Dresses
An individual's footwear tells many things about a his or her personality and this new trend of chunky boots with feminine dress is a perfect mix of both beauty and confidence. This is the right trend for all those beautiful ladies out there who are strong on the feminism side but don't want to be called a tom boy in the process. Put on these feminine dresses and stun them with those chunky boots. This is a 90's classic trend and it will allow you to do a bit experiment with all the colors and patterns you like. You can flaunt your girly side with a pink or yellow floral dress along with combat boots and you will be ready to turn some heads.
Maxi Faux Leather Coats
The temperature is decreasing and the desire to look amazing is increasing. It is the right time to get yourself this outstanding Maxi Faux Leather Coats it is warm, it is toasty and it is so sleek that you will feel like a queen with a grunge twist you can also mix it up a little by adding some eye-catching colors like golden, emerald, red and if you desire to radiate a classic vibe you can go with all black which is always a good idea.
Pastel Bucket Hats
Don't like the sun? didn't want to be tanned? Check out this new and stylish trend of pastel bucket hat. Bucket hats cannot go unnoticed and can be worn in every season of the year. It has it all to be an impressive and lasting trend. Due to its versatility it can go around with almost any outfit. Bucket hats are admired more in soft colours like lemon, light beige make it look stunning and fashionable.
Boiler suits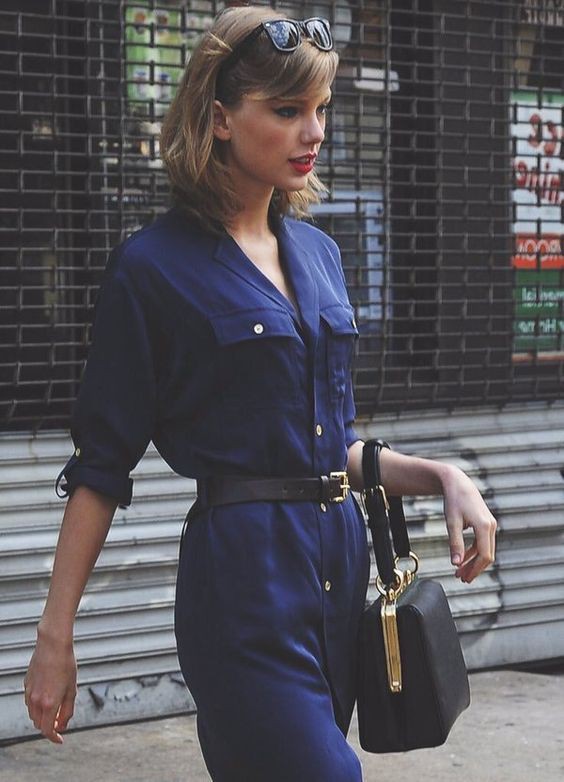 Boiler suits were previously associated with work wear only but due to its comfort and durability people are admiring it and wearing it on their daily hangouts. This is no longer a work wear but a fantastic new trend that will make you look outgoing and active. If you want to take it up a notch you can wear it with a personalised work T-Shirt and be the face that owns the place. While everyone is wearing there same old casual outfits you can throw in some diversity by rocking a Boiler suits and make them jaws drop.
Logo Accessories
In a world where brand consciousness is growing exponentially it is not a bad idea to have Logo accessories. Wearing logos of your favourite brands are not new but this is getting more acceptance this year. Renowned brands like Chanel, Gucci, Fendi (just to name a few) have been promoting this trend and undoubtedly they are doing a fabulous job.